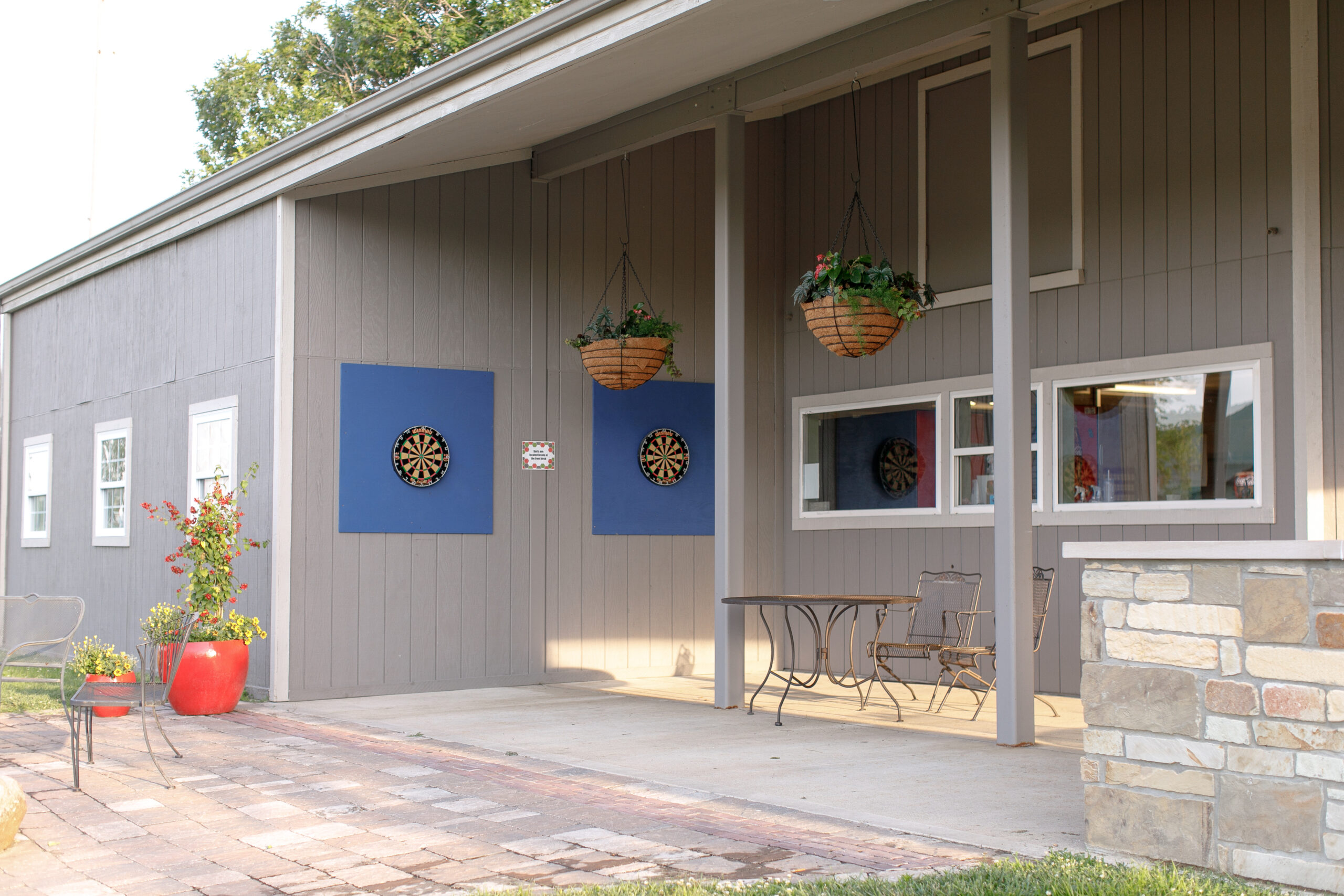 We are always looking to hire enthusiastic, hardworking employees. There are some great employment opportunities available at Midway Golf & Games including full and part time positions. So if you love working at a fun place, or enjoy working outdoors, this is the place for you.
Please keep in mind that some positions are seasonal.
See below for current job openings and our application. Applications can be submitted in person or by email to midwaygolfgames@gmail.com
Sales Associate
Job Brief
As the public face of the company the Sales Associate is responsible for dealing with any and all customer questions about the products and services that the company offers. A Sales Associate is expected to be continuously updating their knowledge of the company products, services, and policies.
Complaint handling is a critical part to this position. Turning a frustrated customer into a happy customer, while adhering to company policies, requires a combination of empathy and tact.
Another key responsibility is maintain the presentation of the sales counter, products, signage, and displays.
Responsibilities
Greeting customers, responding to questions, serving customers, and providing outstanding customer service.
Operating cash registers and managing financial transactions.
Directing customers to attraction options within the facility.
Superior product knowledge.
Maintaining an orderly appearance in the sales counter area.
Introducing promotions and opportunities to customers.
Cross-selling products to increase purchase amounts.
Serving and selling soft drinks and alcohol
Prepping, handling, and selling food products
Requirements
At least 21 years of age and a high school diploma
Sales experience
A professional appearance
Maintain a positive attitude and focus on customer satisfaction in a fast-paced environment.
The ability to read, write, and perform basic math
The ability to stand and walk for extended periods of time.
Job Type: Full-time
Salary: $10.00 to $13.00 /hour
Shift Manager
Job brief
We are looking for a Shift Manager to oversee all facility operations, including welcoming and serving customers.
Shift Manager responsibilities include delegating tasks to staff, addressing customers questions and ensuring they have a positive experience. If you have excellent organizational and team management skills and experience in the service industry, we'd like to meet you.
Ultimately, you will help us create a memorable entertainment experience for our guests and increase our profitability.
Responsibilities
Delegate tasks to facility staff and supervise their performance
Maintain a fully-stocked inventory of food and beverage supplies
Arrange to have shifts covered (e.g. when employees take time off)
Help staff resolve on-the-job challenges
Track daily costs and revenues
Balance the cash register at the end of the shift
Coordinate with suppliers as they deliver product orders
Ensure client satisfaction and gracefully handle any complaints
Open or close the facility (when responsible for the first or last shift)
Inform the next Shift Manager about pending tasks
Report maintenance and training needs
Requirements
Proven experience as a Shift Manager or similar role in a business
Availability to work different shifts, including weekends
Basic knowledge of bookkeeping procedures
A customer service approach with the ability to manage complaints with professionalism
Excellent organizational skills
Team management abilities
Job Type: Full-time
Salary: $11.00 to $14.00 /hour
Golf Course Maintenance Crew Member
Job Brief
Midway Golf & Games is looking for seasonal help for maintenance of the golf course, miniature golf course, and grounds under the supervision of the Golf Course Superintendent and General Manager. Work hours are 7:00 am to 4:00 pm Monday through Friday and 7:00 am to 11:00 am Saturdays and Sundays. Must work well with others and be physically able to work in all types of weather conditions. Attention to detail and team work are most important.
Responsibilities
Duties will include all aspects of Golf Course maintenance including
Mowing tees, greens, fairways, collars, and rough
Daily Hand Watering
Changing Hole locations
Top Dressing
Changing Tee locations
Weedeating
Weeding Mulch Beds
Mowing and maintaining lawn areas
Requirements
Prior golf course maintenance experience is a plus
Must have strength to pull, lift, push objects weighing at least 50 pounds on a frequent bases. Objects might be but not limited to fertilizer, cement sacks, push spreader, and sod.
Must be willing to perform all duties described in this job description under adverse weather conditions, including extreme heat and inclement weather.
Must have a valid drivers license
Experience operating machinery and equipment
***Hourly Wage based on experience
Job Type: Full-time
Salary: $10.00 to $14.00 /hour