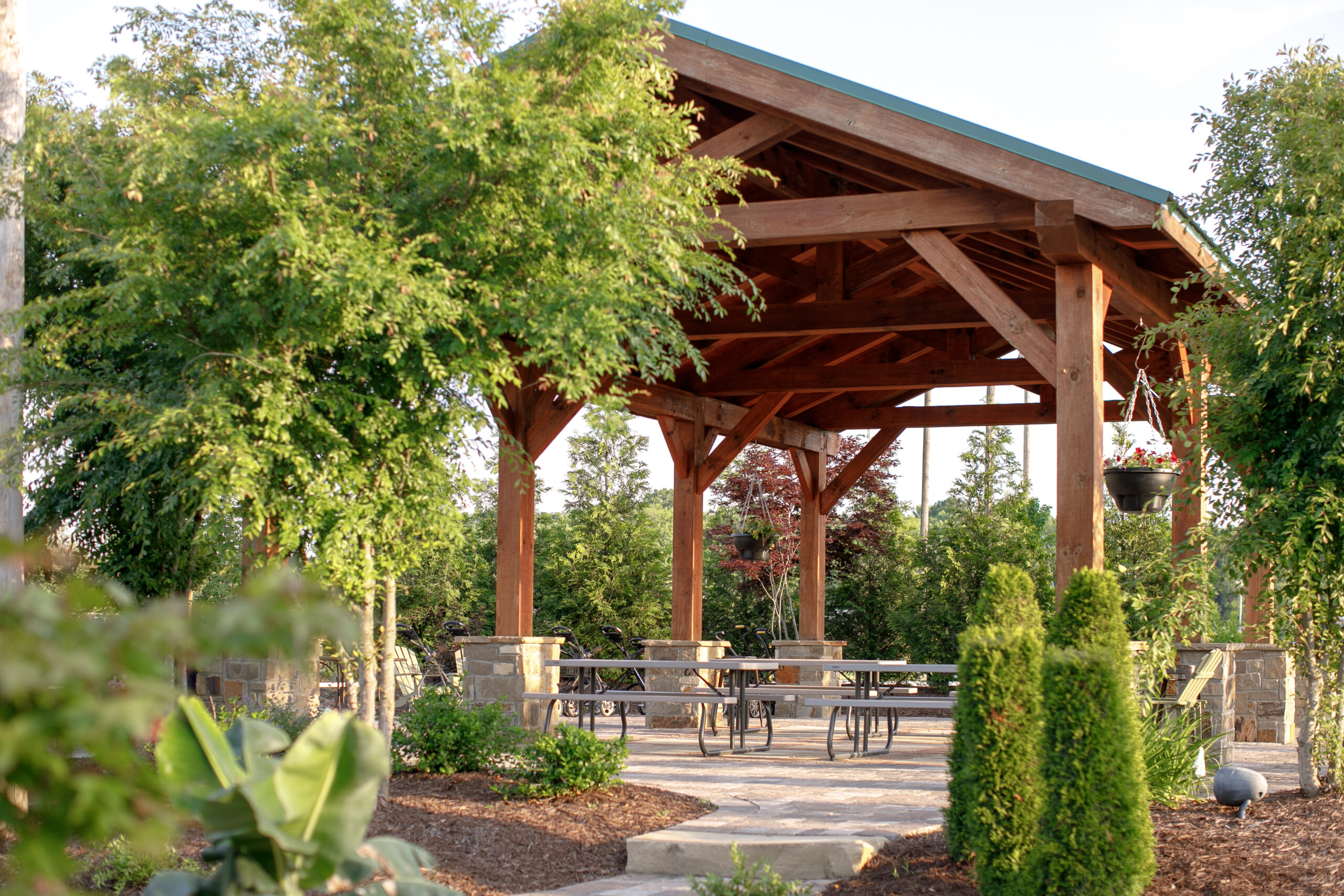 Events:
Midway Golf & Games is the perfect venue for corporate events, family reunions, tournaments, and other outdoor occasions!
Centered among all our attractions, the lawn is the perfect place for an event tent and it can accommodate groups of all sizes. We also have an open pavilion available and yard games galore! Anything you need to make your event a success, we have you covered. With a variety of attraction options allowing your guests to choose from our selection of activities, to food and beverage, seating, and tent rentals, we can make your job as the planner seamless. 
Reservations are required for private pavilion usage and group discounts. See below to contact our event coordinator. 
Fill out the form below to request more information on events or see our pages for additional details on large events, birthday party packages, and group pricing. 
Request More Information on Events