The 16-hole par 3 golf course at Midway Golf offers a very unique way to practice, learn, and develop your golfing game. From beginners to the accomplished player, the course is enjoyable for all. Distances range from 74-160′ & on pleasant evenings the front nine holes are lit for playing in the dark.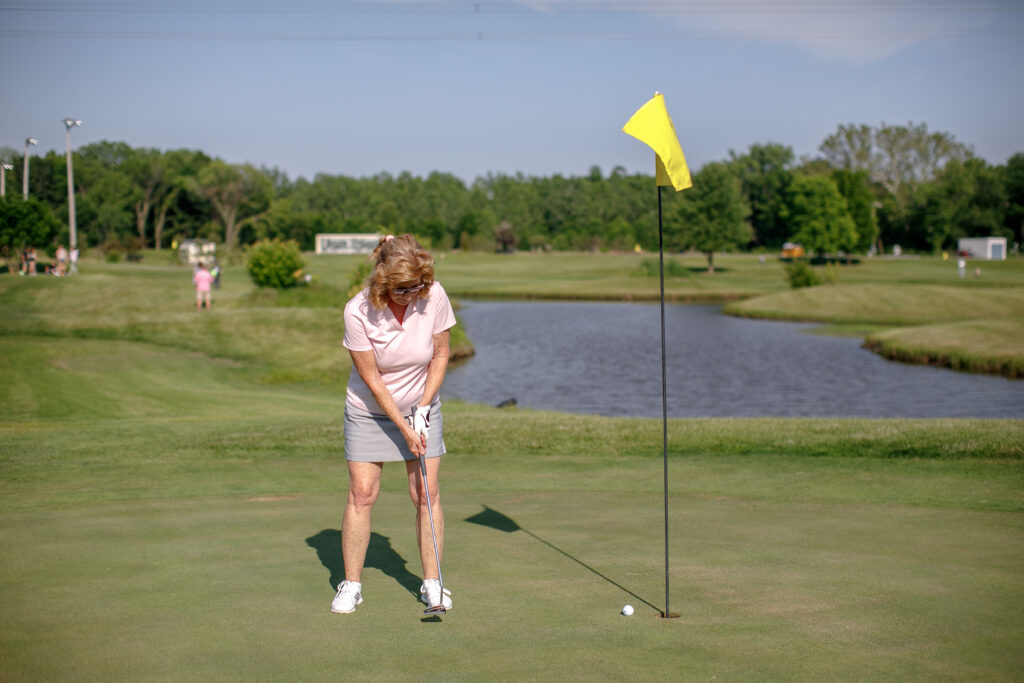 Interested in using our Par 3 Course for a Tournament or your next event?
Click on the button below to reach our event coordinator.