Learn the finer points of golf from our local experts. Whether you're a novice or a seasoned player, our pros tailor lessons to your skill level and will help you exponentially improve your game. For availability, please call us at 573.445.8100.
Dennis Goettel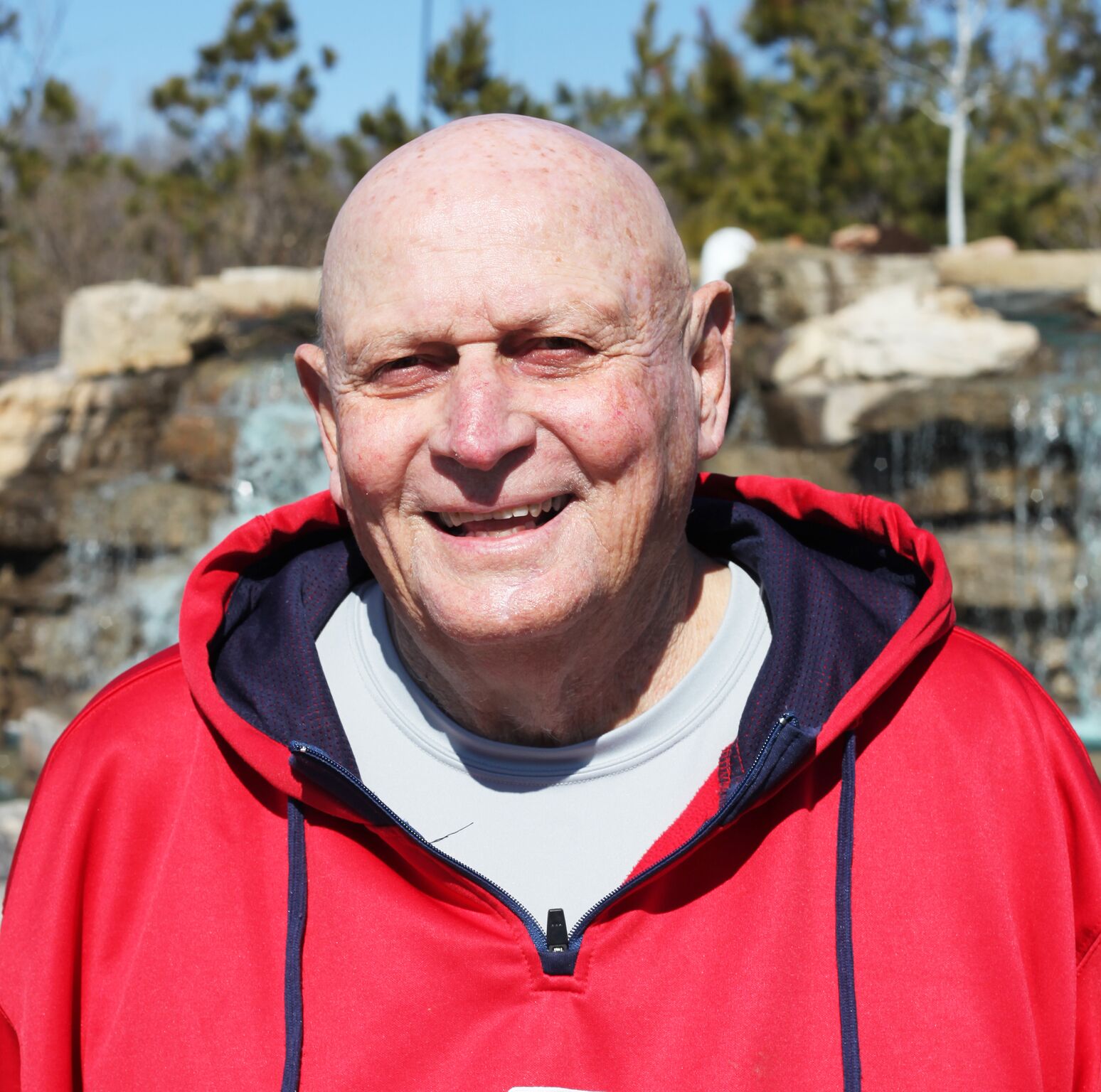 Dennis has compiled an illustrious playing and teaching career spanning close to five decades. He can only be described as a mid-Missouri golfing legend. Born and raised in Carthage, Missouri, Dennis quickly gained notoriety as an accomplished amateur player. He qualified for the 1976 U.S. Amateur Championship, and in 1977, he won the Phil Cotton Invitational, the Missouri Amateur Championship, and qualified again for the U.S. Amateur Championship.
Dennis turned professional in 1978, and he quickly became one of the best players in the Gateway PGA Section. In 1978, he won the Gateway PGA Section Championship. He followed that by winning the Gateway PGA Match Play Championship in 1979, and he then qualified for the U.S. Open Championship 1980. He is also a two-time winner of the Gateway PGA Team Championship.
While his playing resume is certainly impressive, Dennis is best known for his skills as an instructor.  Dennis has close to 40 years of teaching experience, and he has helped countless golfers improve their games and learn how to better enjoy the game.  In 2006, Dennis was honored as the Gateway PGA Teacher of the Year.  He was named the 2007 Gateway PGA Junior Golf Leader, and in 2013, he was inducted into the Columbia Golf Foundation Hall of Fame.
Nick Wilson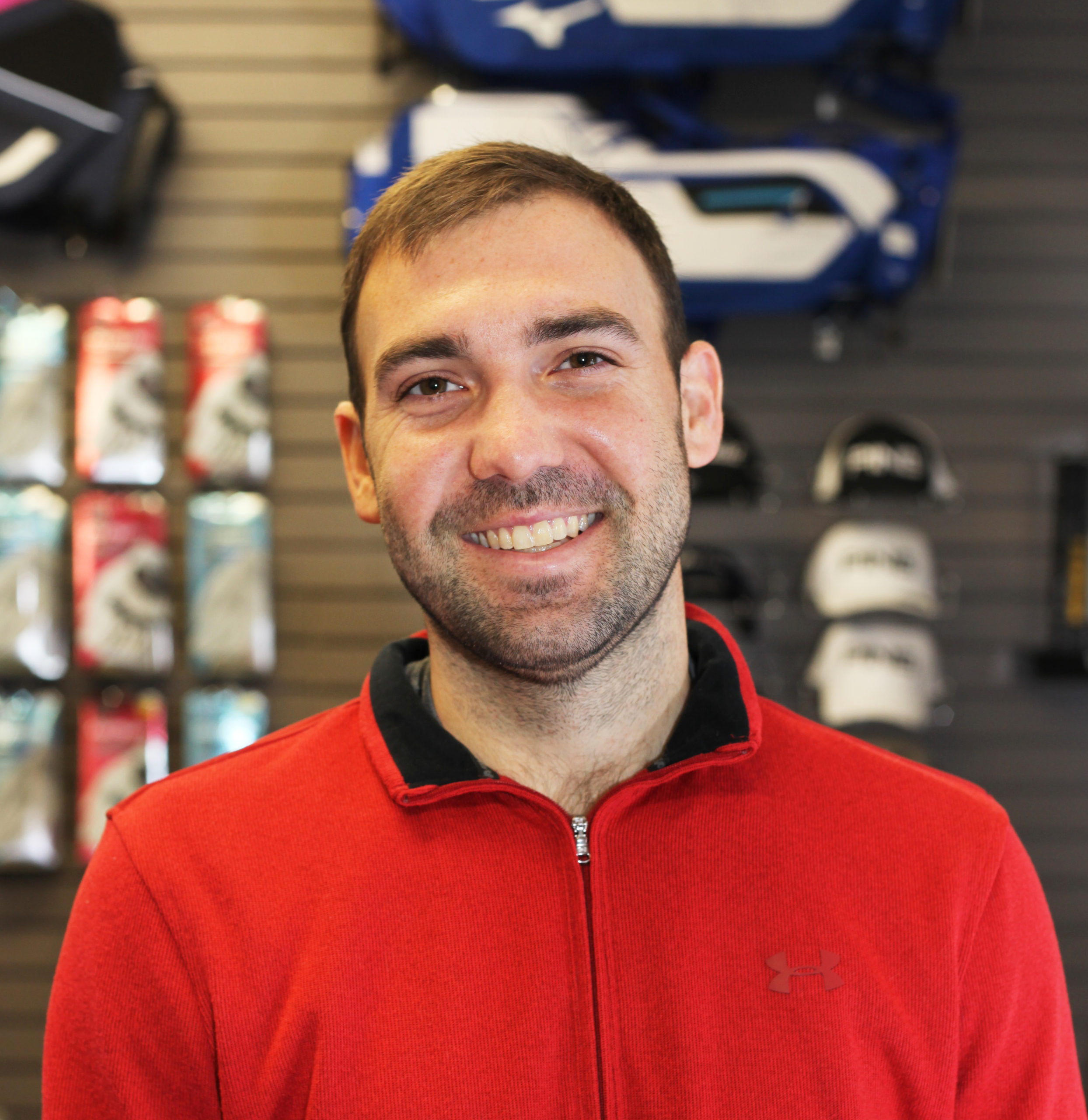 A lifelong golfer and student of the game, Nick joined the Midway Golf & Games staff in 2016. Nick played his high school golf at Columbia Hickman. Upon graduation he chose to attend William Woods in Fulton. During his fresman year, the American Midwest Conference named him freshman player of the year. His strong play allowed his team to qualify for the NAIA National Championships his freshman and sophomore seasons. While at William Woods, Nick won two tournaments as an individual. After completing his sophomore year, he chose to transfer to the University of Missouri. While at Mizzou, he helped lead the Tigers to four tournament wins and a berth in the NCAA Regional Championships. Prior to his graduation from Mizzou, Nick went on to win the Missouri Amateur, The Payne Stewart Invitational, and the Missouri Open in the summer of 2012. He was named Missouri Golf Association Player of the Year in 2012.
After graduatng from Missouri in 2013, Nick began his journey to professional golf. He quickly found success on the NGA Tour with several high finishes including a 3rd place finish at the Eagle's Landing Classic in Stockbridge, GA. Unfortunately, his career was cut short due to injury, but his love for the game and his desire to help golfers play better created a natural transition into teaching. Nick's teaching philosophy is centered around proper fundamentals such as grip, posture, alignment and impact. Throughout his playing and teaching career, Nick has had the opportunity to spend hime with highly respected teachers such as Rick Grayson and Tim Mahoney.
Kory Neisen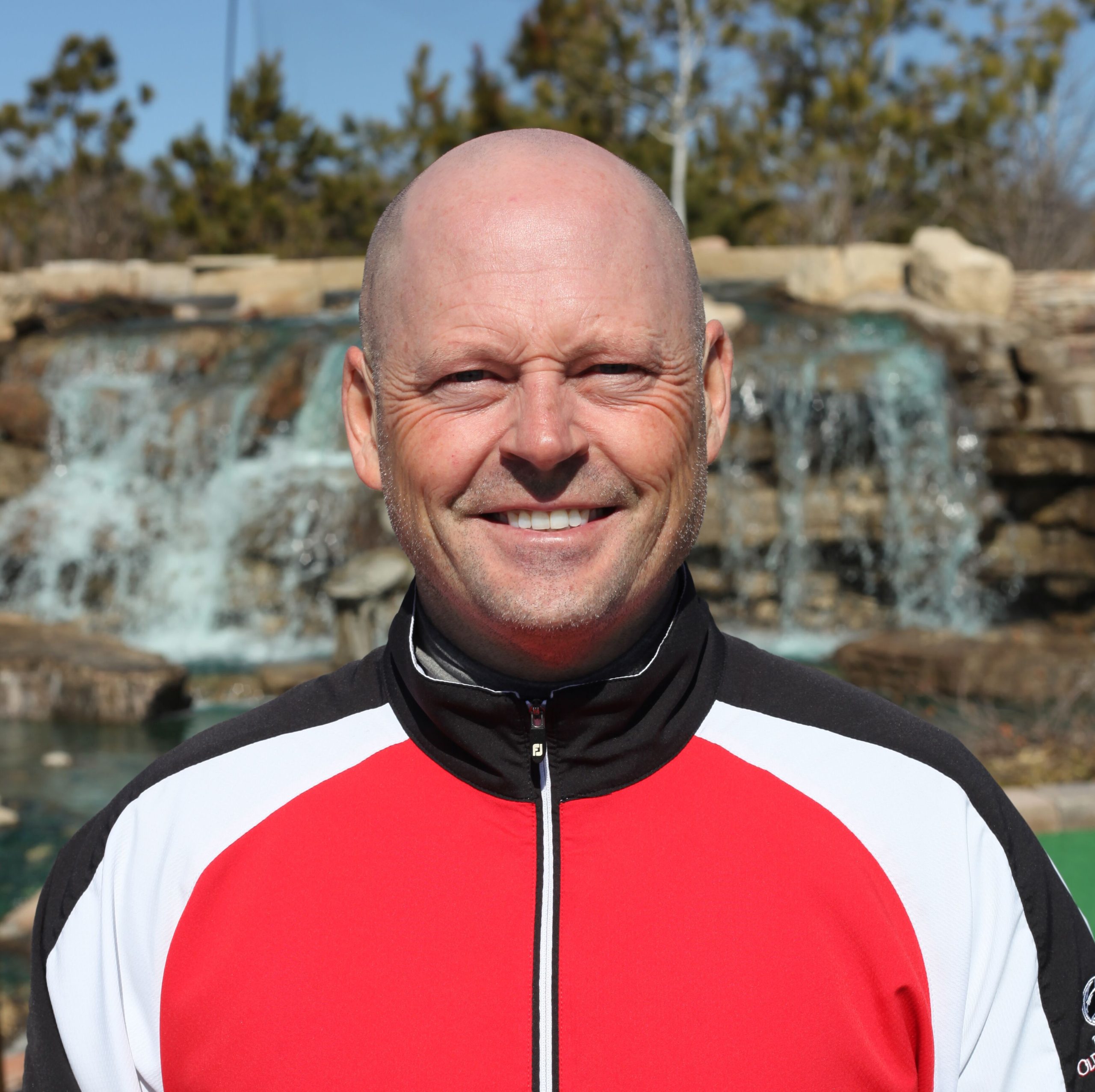 Kory has over 20 years of experience in the golf industry and specializes in instruction, club fitting, and club repair. A native of Quincy, Illinois, Kory began his career at Westview Golf Course under the tutelage of Gateway PGA Teacher of the Year Mark Christensen. Kory then moved on to Quincy Country Club, where he honed his craft under Gateway PGA legend Lynn Rosely. Kory spent 10 years as the store manager at Discount Golf World before coming to Midway Golf Complex.
Kory is widely regarded as an exceptional instructor and accomplished player. He qualified for the PGA National Assistants Championship in 2008. He holds the course record at Old Kinderhook in Camdenton, Missouri, with a nine under par 62. He also holds the course record at The Club at Old Hawthorne in Columbia, Missouri, with a 10 under par 62.
Kory is a 1999 graduate of Southern Illinois University-Carbondale, where he was a two-year member of the Saluki's golf team. While at SIUC, he was named to the 1999 Missouri Valley All-Conference team. He graduated from SIUC summa cum laude with a Bachelor of Arts in speech communications. Prior to SIUC, Kory attended John Wood Community College for two years, where he was a two-time NJCAA National Tournament Qualifier. He was elected into the John Wood Athletic Hall of Fame in 2008.
Dennis
Appointment only, call to schedule. 
Nick
Appointment only, call to schedule
Kory
60 minute sessions available for $60.00